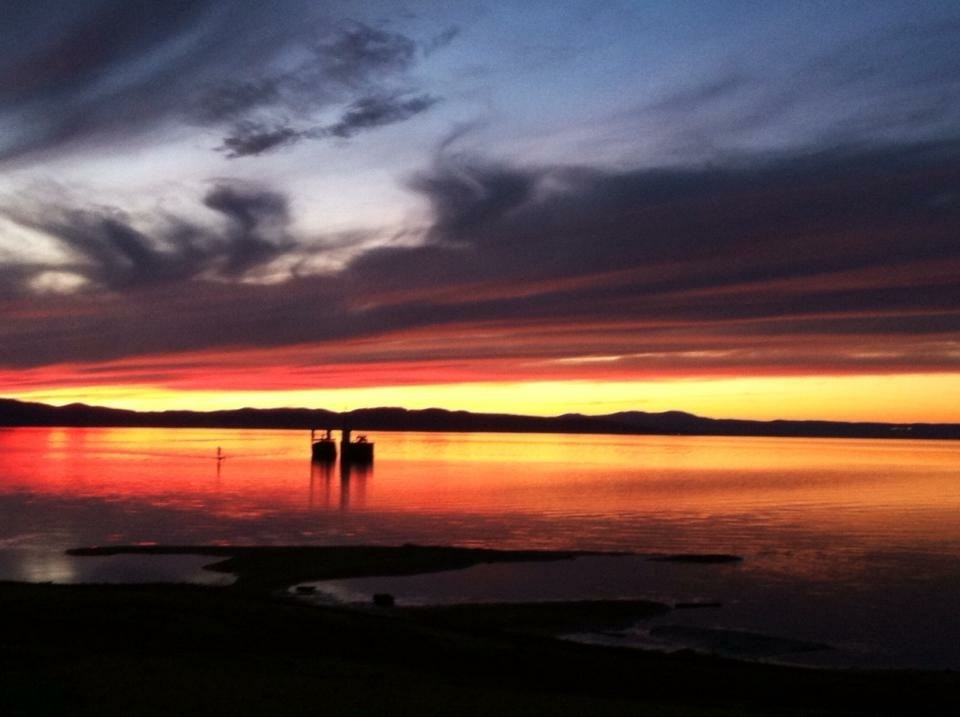 The Environmental Protection Division of the Attorney General's Office enforces Vermont's water pollution laws and regulations. Working cooperatively with the Agency of Agriculture (AAFM), and Agency of Natural Resources (ANR), the Division has committed to enhanced enforcement of these laws and regulations in the area of agricultural water quality. The Division works closely with AAFM and ANR to identify farms that have water quality problems and to bring civil enforcement action where appropriate. Non-compliant farms, repeat offenders and cases presenting significant or continuing environmental impacts are a priority.
Enforcement cases brought by the Division focus on stopping the problems through injunctive relief for corrective action on the ground at the farm and accountability through the imposition of civil penalties.
The Division meets regularly with AAFM and ANR to discuss new and ongoing agricultural water quality matters and coordinate enforcement actions to ensure timely enforcement across the state.
In August of 2016, the Office of the Attorney General, AAFM and ANR/Department of Environmental Conservation signed a Memorandum of Understanding (MOU) concerning agricultural water quality enforcement referrals to the Vermont Attorney General. The MOU promotes communication between the Attorney General's Office, AAFM and ANR and will assist in the continued coordination of efforts on agricultural water quality enforcement cases. The Division expects additional referrals in the future under the terms of the MOU.
In recent months, the Division has successfully concluded a number of agricultural water quality enforcement cases, including:
Links to state laws and regulations:
Title 10, Chapter 147 – Water Pollution Control
Title 6, Chapter 214 – Agricultural Water Quality
Agency of Agriculture – Vermont's Accepted Agricultural Practices